MAM - Media Asset Management
The module that allows to file, to retrieve, negotiate and share quickly multimedia.
Why adopt a MAM
The need to preserve and manage multimedia content is constantly growing in all organizations.
Our Media Asset Management is ideal for anyone who needs to manage media repositories and share them with different users, each with their own access.
It is a module developed specifically for the media workflow and helps professionals to increase their productivity.
Advantages
Creative, marketing, manager, IT, production... Media Asset Management automates and smooths the workflow, avoids duplication, facilitates the control and approval process, significantly improves the level of collaboration between people. 
These are some of the many advantages:
customer tailored configuration
guarantee and system security
interface with all computer systems
high brand care per channel and per publication
management of all file types
full control of the management flows
unambiguousness and certainty of assets without dispersion of information
continuous monitoring of communication performance, with KPIs that can be updated in real time
Multilingual management, including non-Western languages
saving time and reducing errors
Integrations
eTEAM Media Asset Management is fully integrated with the other modules of the platform: DAM, PIM, DMS, CMS.
This virtuous integration has allowed the development of solutions shaped according to the customer's needs.
Each of these has integrated with the company organisation, automated processes, driven growth and supported marketing and communication activities.
The high level of customization allows you to adopt a solution that fully meets your needs and autonomously manage your communication assets on different media, launch web and digital marketing campaigns, improve your business strategies.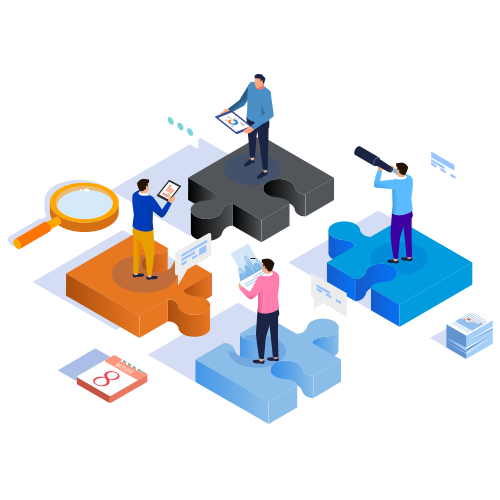 Discover eTEAM's applications
Increase the productivity and efficiency of your communication
Can't find what you need? Talk to one of our consultants, the versatility of eTEAM allows us to develop specific applications for every communication need. Contact us
Editorial workflow for the creation of the Ikea Business brochure
Setting up approval steps and stages on a collaborative platform.
Finefoods artwork management
Centralize and streamline the creation of new artwork to reduce errors.